As the world's most populous nation, China is the second-largest economy with a lot of entrepreneurial activities and a booming middle-class consumer base. But recently, as China is cracking down Didi Global ($DIDI), off-campus education institutions, and other major sectors, US-listed Chinese stocks are tumbling. Investors are also afraid of any more changes in the market.

Most Chinese stocks in major sectors are dispirited. For example, popular EV manufacturers like $NIO and $XPEV, tech giants, and education companies like $BABA, $DIDI, and $EDU are under such regulatory pressure. Those stocks have been notable losers in the 2021 stock market.
For companies with strong earnings growth, such as $BABA or $PDD, must look for rapid revenue growth as much as $NIO they don't make a profit. The best Chinese stocks have better price-performance over time and stronger technicals.
Recently, Chinese stocks rebounded on July 28 after the media blamed the general anger from the mass for the recent sell-off. Meanwhile, the CSRC called a meeting with prominent investment banks. Some bankers left with the message saying that the education policy was targeted for specifics and the government had no intention of hurting companies in other industries. That suggests department leaders would like stock prices to be stable.
There are hundreds of US-listed Chinese companies, but which among them are worth investing in and paying attention to the most? Probably Weibo ($WB), Sohu ($SOHU), NIO($NIO), BYD Co.($BYDDF), and Li Auto ($LI), with EVs holding three positions.
After four trading days of declines, $NIO rallied 6.17% to 41.79 yesterday. Among other Chinese EV stocks, $LI leaped 15.71% while $XPEV rose 7.67% and $BYDDF rose 9.4%.
Li Auto ($LI) received approval from the Hong Kong Stock Exchange for an initial public offering on July 26. NIO also said it would dual list in Hong Kong, just like Xpeng. The three EV companies are emerging rivals to Tesla ($TSLA) in the global market. William Li, CEO of NIO, predicted that electric vehicles, including hybrid ones, will account for 90 percent of new car sales in China by 2030, up from about 10 % in March, suggesting plenty of room for growth.
Chinese electric vehicles also have huge growth potential in the U.S. market.
Recently, the White House launched a $550 billion infrastructure deal, in which $7.5 billion would be used to fund the manufacture and installation of electric vehicle charging stations. The White House said this would be the first national investment in electric vehicle charging infrastructure in the U.S. and it could bring the U.S. electric vehicle market share on par with China's three times.
On July 14, Biden released a plan about $2 trillion green infrastructure, in which the "Cash For Clunkers" style program aims to speed EV adoption.
The main focus of the bill to expand electric vehicle infrastructure is obviously to expand charging. The White House stressed that U.S. electric vehicle market share lagged behind China.
Data from CAAM indicated that EV sales in China are expected to rise by more than 30% to 1.8 million units in 2021. According to IHS Markit, EV sales in the whole world are expected to rise 70% in 2021.
On Friday's Power Day, $NIO announced that it would expand battery swap stations on a large scale and complete 2.9 million battery swaps, which is higher than the 1 million times in October last year. $NIO expressed that to further challenge Tesla, it would implement battery swaps in Norway.
Do you think a stock like $NIO is worth holding?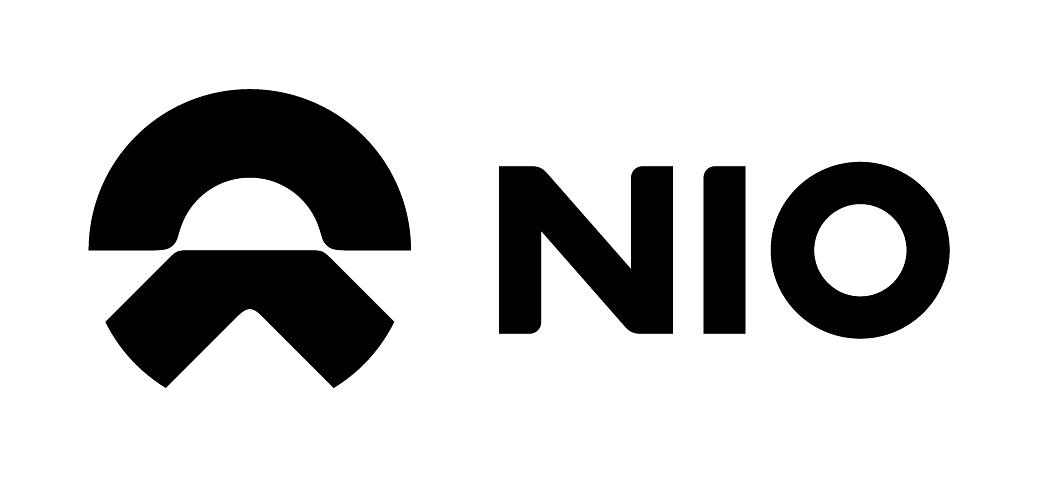 上一篇:The 14.7 billion acquisition of Sogou is approved, and the territory of the Tencent's "empire" is further expanded?
下一篇:Bilibili($BILI) 's server crashed, but its stock price still has risen more than 3%!